History

2002 Year
The company was founded, the company is called "Qiandaohu Green Lighting Electrical Applicance Factory".
---
2006 Year
The "Care" trademark was successfully registered and the company changed its name to Chunan Shenger Electronics Co., Ltd.
---
2009 Year
Won the title of Chun'an (Qiandaohu) famous Brand product and Chun'an famous trademark; won the Industrial and Technological Development Science and Technology Innovation Award and Industrial Economic Development Scale Expansion Award.
---
2010 Year
The company changed its name to Hangzhou Xuguang Lighting Appliance Co., Ltd., and was awarded the county industrial scale enterprise award.
---
2011 Year
Was rated as the 2011 growth industrial enterprise
---
2012 Year
Mr. Hong Xuguang, the company's leader, was awarded as"Top Ten Entrepreneurial Youth" in Chun'an County. The company was awarded as a social welfare enterprise by Zhejiang Civil Affairs Department.
Marketing Center: Building B3, Southeast Industrial Zone 2, Waihai Street, Jianghai District, Jiangmen, Guangdong, China
Production address: No. 121 Yongxing Road, Qiandaohu Town, Chun'an County, Hangzhou, Zhejiang, China
Production address: Southeast Industrial Zone 2, Waihai Street, Jianghai District, Jiangmen, Guangdong, China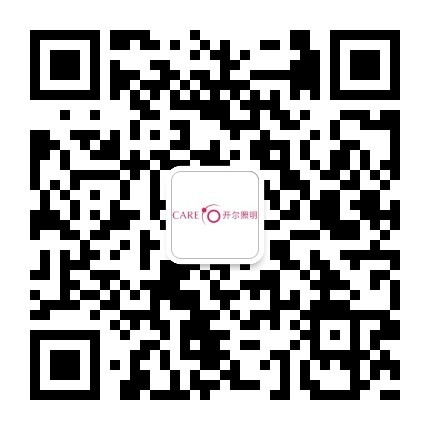 WeChat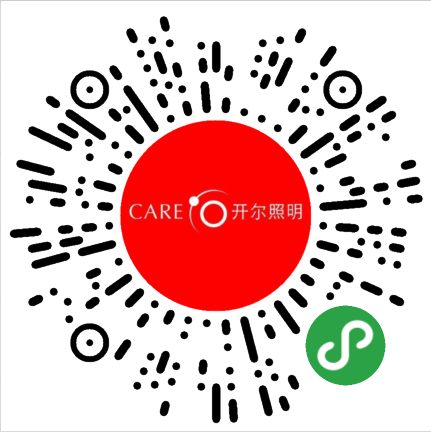 Care Lighting Mall