What?You don't know the big action of Kelvin lighting?
---
Abstract: Kelvin Lighting | Don't forget your original intention, forge ahead and be ready to go
 Abstract: Kelvin Lighting | Don't forget your original intention, forge ahead and be ready to go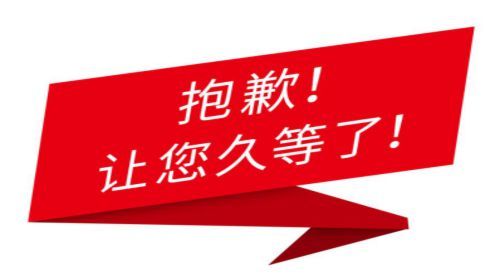 Dear family and friends of Kaier, first of all, I apologize for the relocation of the marketing center to Jiangmen, Guangdong. Please understand the inconvenience caused to you during this period. I also thank you for your support.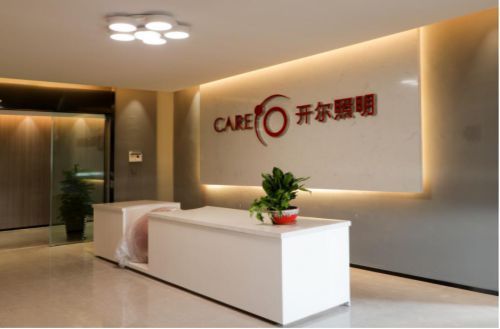 Strategic upgrading, gear shifting and acceleration
Due to the need of strategic upgrading and business development, Kaier Lighting moved its marketing center to Jiangmen, Guangdong, and added a production base of nearly 30000 ㎡ to the original modern production base of more than 73000 ㎡ with an annual output of 150 million LED whole lamps. After months of intensive preparation, the decoration has entered the end
We can see the new image and style first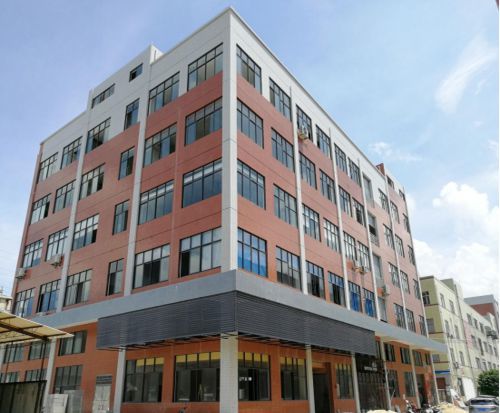 New marketing center office building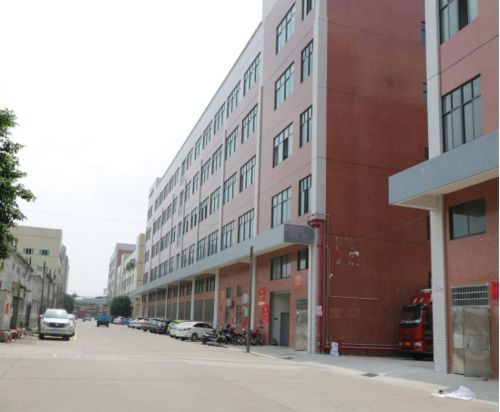 Production center building


Product storage and logistics distribution area




Production workshop


The equipment has been mobilized, installed and commissioned


Conference area


Administrative Area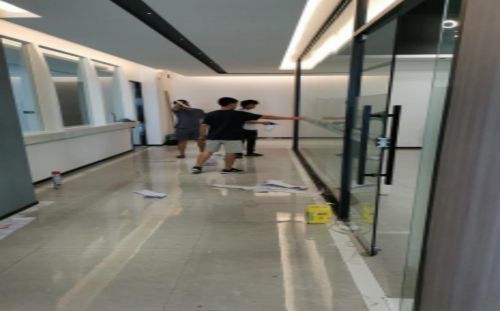 Final closing
Enter the Great Bay Area and open a new chapter
  The Great Bay Area of Guangdong, Hong Kong and Macao, together with the Bay Area of New York, the Bay Area of San Francisco and the Bay Area of Tokyo, are known as the world's four largest Bay Areas, and are the most developed economies and the most powerful representatives of scientific and technological innovation on the planet. LED lighting industry not only has a complete industrial chain foundation, but also has super creativity. Here, the LED lighting industry will be combined with cutting-edge technologies such as 5G, AI and new materials, and the industry's superstar will be born. Kaier Lighting actively deploys a new marketing center in the Great Bay Area, which is a vast world, and Kaier Lighting will make great achievements.
Kaier Lighting is not only an enterprise that creates economic benefits, but also a platform for creating social benefits. Now, based on the Greater Bay Area of Guangdong, Hong Kong and Macao, relying on the strong LED lighting industry chain advantages of the Pearl River Delta, we are building a first-line lighting brand in China that integrates product research and development, product manufacturing, and marketing services. Kaier will continue to recruit talents, integrate technology, and jointly create a career, so that capable people can play their strengths, let new technology enter into life, and let fellow travelers cooperate for win-win results. Create value with light, shine into the future with light, and light up a good life with light.