Company Culture

Create a first-line national brand in China's lighting industry, create value for customers, create opportunities for employees, and create benefits for the society
Vision
Create a TOP level national brand in China's lighting industry
Mission
Perceive life from a technical perspective
Highlighting humanity with application innovation
Continuously improve the harmonious development of people, light and electricity
Value

Customer First
Balancing the interests of customers and companies with win-win cooperation
Integrity
Sincere and trustworthy, to practice. Acting with a sincere attitude and a broad mind.
Embrace Change
Embrace change with constant courage and embrace change
United Struggle
With team spirit and strive to cooperate. Unite ordinary people and make extraordinary things.
Excellence
Look at development from a historical perspective, with high satisfaction, never give up.
Marketing Center: Building B3, Southeast Industrial Zone 2, Waihai Street, Jianghai District, Jiangmen, Guangdong, China
Production address: No. 121 Yongxing Road, Qiandaohu Town, Chun'an County, Hangzhou, Zhejiang, China
Production address: Southeast Industrial Zone 2, Waihai Street, Jianghai District, Jiangmen, Guangdong, China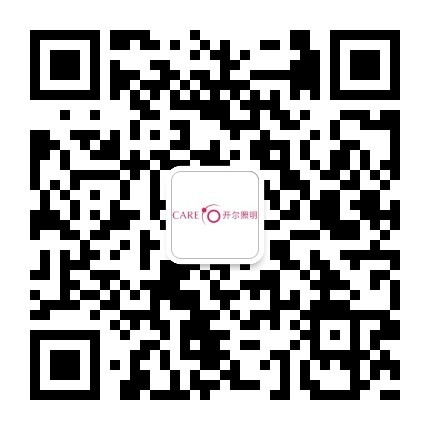 WeChat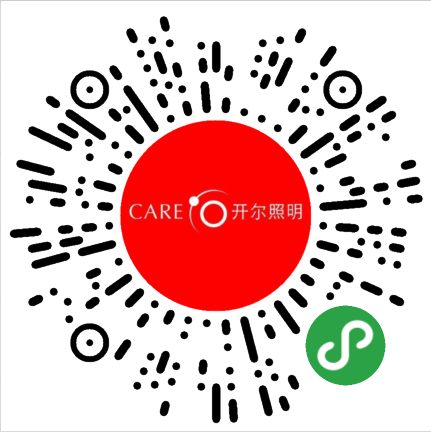 Care Lighting Mall