Research And Manufacture

Technology R & D

With more than ten years of technology accumulation, CARE Lighting has systematically established a complete intellectual property system in the field of LED lighting. Up to now, the company has applied for more than 50 national patents and 29 authorized patents. On the hardware equipment, CARELighting is equipped with a fast spectrum radiometer, light distribution tester, intelligent test power supply, light source strobe tester, intelligent power tester, illumination distribution tester, digital power meter, digital bridge, etc. 70 A set of R&D technical test equipment with a value of more than 18 million RMB. In terms of technical solutions, CARE Lighting always adheres to the design of constant current drive circuit, and applies the self-developed low thermal resistance structure and patented technology of "Linglong Ball Cooling System" to ensure the reliability and stability of LED lamp work.
Manufacturing

Under the continuous guidance of management andmanufacturing concepts, we established two manufacturing bases in Qiandaohu and Foshan, with manufacturing area of more than 73,000 square meters, including about 22,000 square meters of storage space. Strong production capacity with 6 modern SMT production lines, top brand fully automated production line of LED lights, and 10 assemblinglines. At present, it can produce nearly 200,000 LED lamps per day, and can achieve more than 60 million high-quality LED lamps throughout the year, with an annual output value exceeding 1 billion RMB.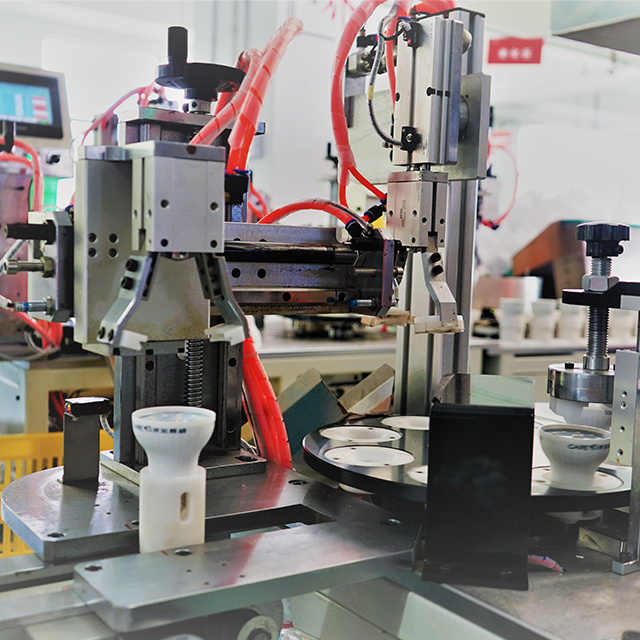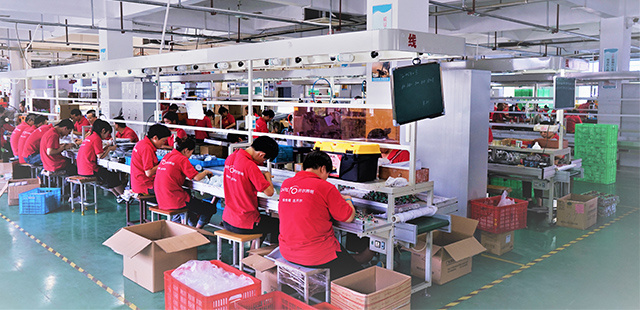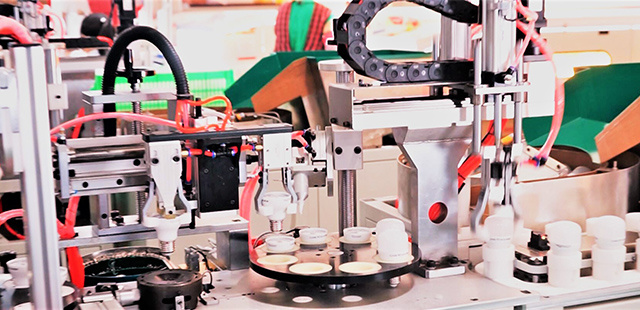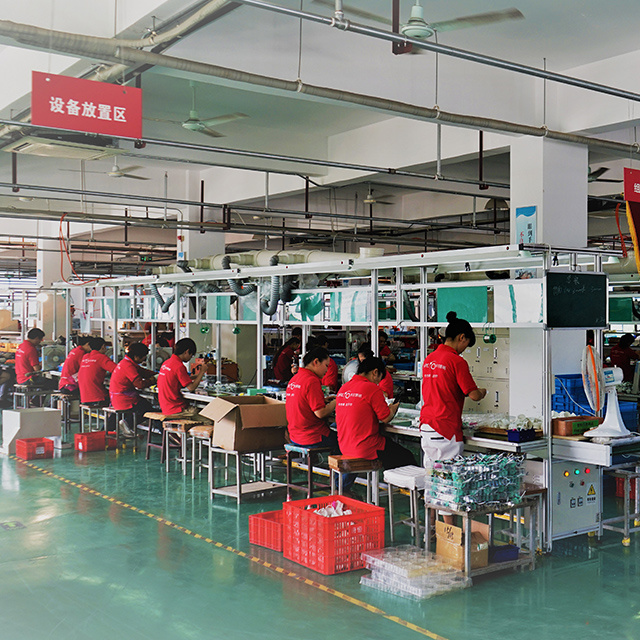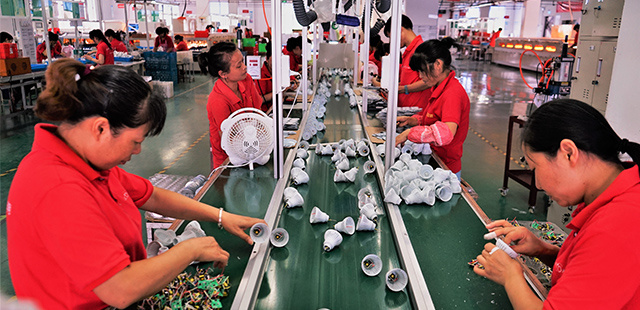 Quality Control

CARE Lighting adheres to the development value standard of "Quality is the life", it has a group of professional quality testing control team. All of its products have passed rigorous and reliability lifespan test, and adhere to the company's high standards whole process quality control.
Care Lighting QC department is specially equipped with LED aging and life testing equipment, spectral radiation tester (integral sphere), temperature impact test chamber, high and low temperature test box, humidity control test box and IP66 waterproof level test equipment and other complete quality testing system.
Kaier Lighting adheres to the comprehensive innovation of quality control process, fully implements the quality route. Under the ISO9001:2015 quality management system, the products are organized in accordance with GB24906-2010, GB7000.1-2015 and other national standards to ensure quality and reliable performance.
The products have successively obtained domestic and international safety certifications such as CCC, CQC, China Energy Efficiency Certification, TUV/GS, UL, CE, RoHS, VDE, etc., to protect the broader global market for Care Lighting.