Chun'an County Mayor Visits Our Company to Carry out "Three Services" Activity Investigation
---
On April 17, Dong Yumin, the head of Chun'an County, and his delegation visited our company to conduct in-depth research in accordance with the deployment of the "three services" activity.
April 17th,Dong Yumin, the head of Chun'an County, and his delegation visited our company and conducted in-depth research in enterprises according to the deployment of "three services" activities. Our company organized a symposium in the conference room that day.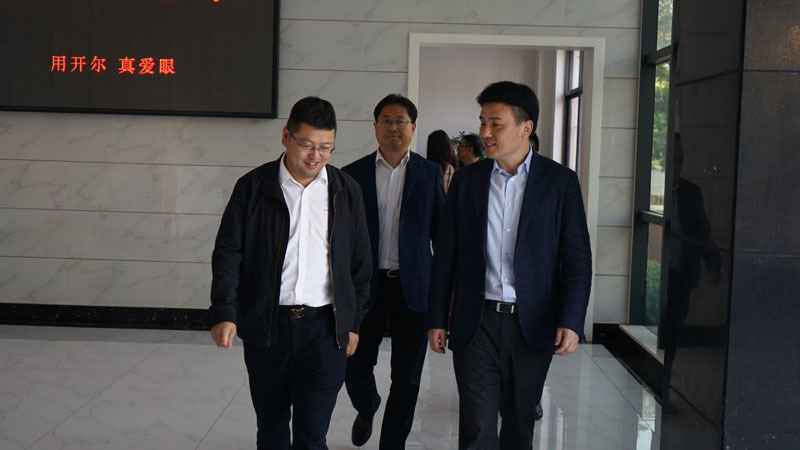 At this symposium, Chairman Hong Xuguang reported in detail the company's current production and operation situation and future development plan, as well as the demands of product sales and project expansion. Dong Yumin listened carefully to Chairman Hong Xuguang's explanation and gave valuable opinions on relevant issues. Dong Yumin pointed out that enterprises should strengthen their confidence in development, pay close attention to policy guidance, enhance their independent R&D and innovation capabilities, continue to promote brand upgrading, and constantly improve endogenous power and market competitiveness; The relevant departments should further improve the service level, help enterprises solve specific problems such as marketing and land, implement all preferential policies, and effectively reduce the burden on enterprises。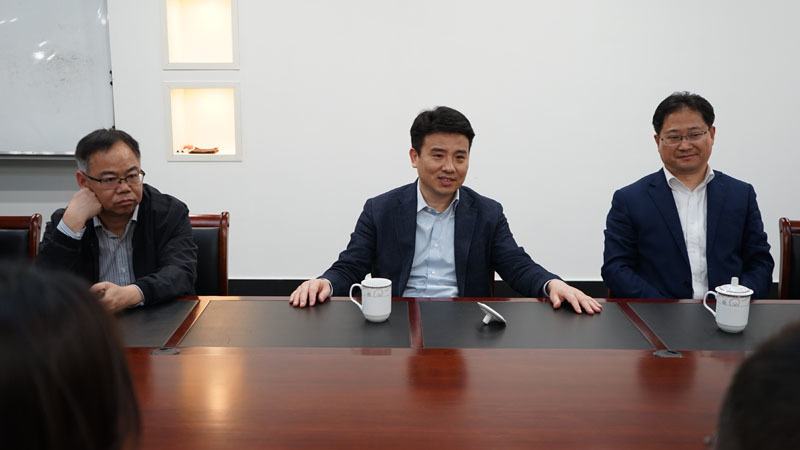 At the symposium, Dong Yumin, the county magistrate, fully affirmed our contribution to the economic development of Chun'an over the years. The two sides talked warmly, and the whole meeting ended in a relaxed and happy atmosphere.