Kaier Lighting won three consecutive titles of "Top Ten Light Source Brands in the Industry"
---
For the third time, Kaier Lighting was rated as the top ten light source brands of the year in China's lighting industry.
In the afternoon of December 26, the "2018 China Lighting Industry Brand Conference", jointly sponsored by the Lighting Professional Committee of China Lighting Association and Guzhen Lighting News, was held at the Global Brand Lighting Center of Starlight Alliance. Kaier Lighting won the "Bright Spot Award - 2018 Top Ten Light Source Brands in China's Lighting Industry", which is the third time that Kaier Lighting has been selected as the top ten light source brands of the year in China's lighting industry.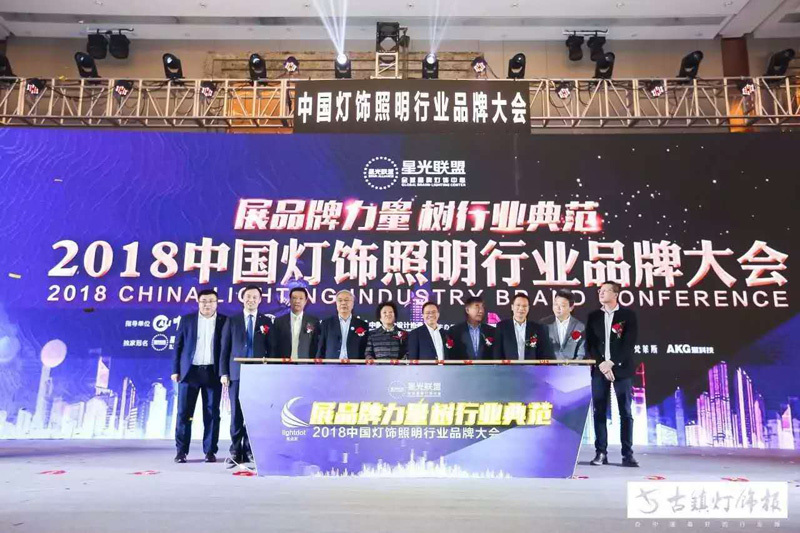 The "Highlights Award" is the most professional selection activity in the industry regularly held by the industry professional media "Guzhen Lighting News", with the selection concept of "professional, rigorous and reliable", aiming to promote the upgrading of the lighting industry, realize the organic combination of upstream and downstream resources of the industry, and show the channel power of the industry. The "Highlights Award - Top Ten Light Source Brands of the Year" is mainly to commend enterprises that have made outstanding contributions in the field of LED light sources.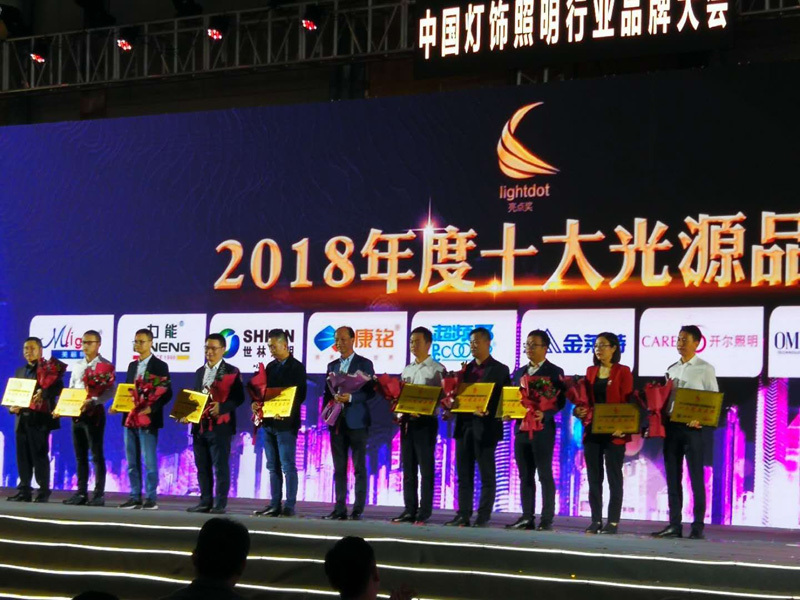 As a brand of Zhejiang Xuguang, Kaier Lighting has been deeply engaged in the lighting field with LED light sources as the center for more than ten years. It has always adhered to the corporate purpose of "exploring the harmonious development of people, light and life", and is committed to contributing positive energy to the technological progress and healthy development of China's lighting industry. This award is a full affirmation of the brand concept and comprehensive strength of Kaier Lighting.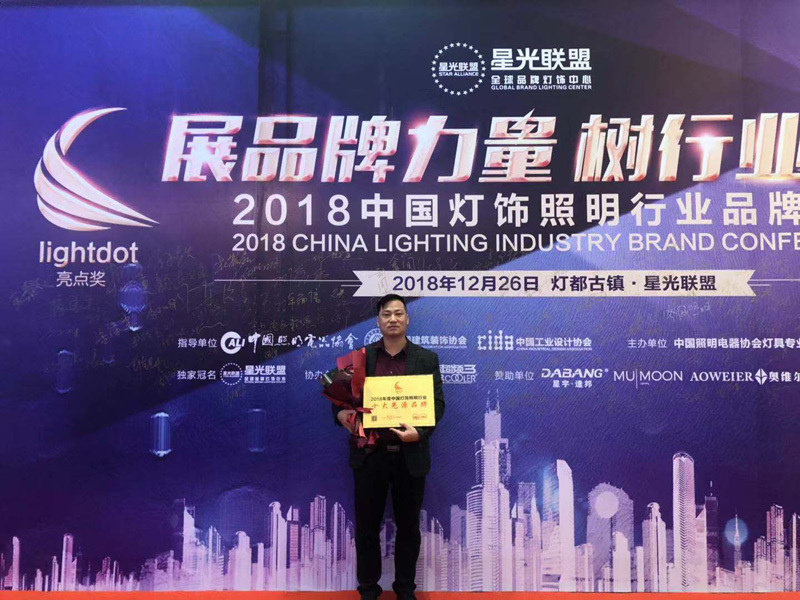 In the future, Kaier Lighting will, as always, adhere to its childlike heart, devote itself to research and development, better serve consumers with innovation, work together with the industry, constantly improve its own lighting technology innovation and application capabilities in new fields, and fulfill brand beliefs and commitments!